Here is my collection of electronics, programming and Pi related links.
Pi Blogs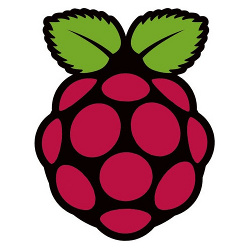 Raspberry Pi Foundation
http://www.raspberrypi.org/
The Official site of the Raspberry Pi Foundation and home to the Pi Forums. Join in the discussions and bump into the people who made it all happen. They don't bite!
---
Electronics Communities
Element14 Community
http://www.element14.com/
element14 offers the first online community specifically for engineers – from electronic design all the way through maintenance and repair.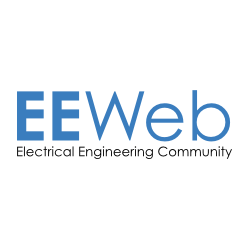 EEWeb.com
http://www.eeweb.com/
A premier electrical engineering community for hardware designers. It has some good online tools for electronics and PCB design.
---
Note : If you contact me and request a link on this page please don't be offended if I don't add it. I get lots of requests and I can only add so many. I don't need "SEO" help and I don't care about "Page Rank"!